Think 'loft concept' design, think high end department store - the 'Made in Nottingham' brand brings together over 40 designers, makers and local businesses, that have all been inspired by the city of Nottingham itself.

Designers

Register your interest


Winner

2016

Highly Commended 2015

EVENTS

Small Business

Saturday

Dec 2

Award win

Party Day!

July 8

Corridor of Light

Meet the Maker

February 10

First Birthday Celebrations

October 22

Petcha Kucha

Oct 7

Meet the Maker - Nottm Indie Festival

Oct 1

Macmillan Coffee Morning

Sept 30

Nottm Fashion Wk THREADS pop up

April 22 / 23

Ratchet Giveaway & Colouring Day

April 8

THREADS Official Store Launch Wknd!

March 19 / 20

Corridor of Light & Meet the Maker

February 5

Granny's gone cool - Crochet class

January 23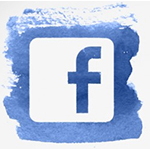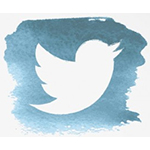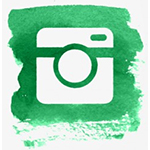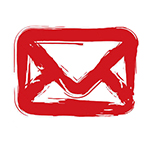 Keep up to date with new products and events - Join our mailing list -
click here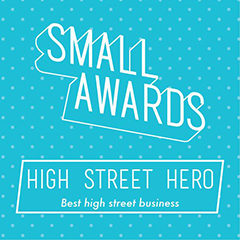 Made in Nottingham won 'High Street Hero' Award at The Small Awards.